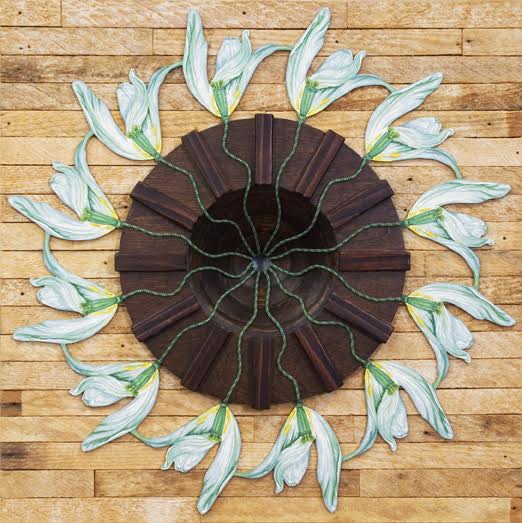 MARCH 17th – APRIL 15th, 2018
Thursday – Saturday: 1:00 PM – 6:00 PM
Sunday: 1:00 PM – 4:00 PM
OPENING RECEPTION
Saturday, March 17th, 2018
6:00 PM -10:00 PM
Vertical and horizontal, concrete covers our surfaces and in every crack nature persists.
Art and music are no longer taught to children, yet street art and murals multiply daily.
We simultaneously create and destroy.  It is in our nature.
It is nature; to self organize and reorganize.
Beautiful, destructive, innovative organization.
City blocks and fern fronds.
May the conscious cosmos always maintain the upper hand.


Coagula Curatorial
974 Chung King Road, Los Angeles, CA 90012
Phone: (323) 480-7852
Email: 88galley at gmail.com
http://coagulacuratorial.com/index.html